Our Mission: Through our efforts in economic development,  the association is striving towards the creation of the environment to help people prosper and succeed through a proactive working partnership with all levels of government and community organizations to achieve a strong local economy and high quality of life.  
Ranking of Universities ARES-2018 
ARES is a unique ranking of as it automatically rates the educational, scientific and innovation activities of universities. The data are collected and processed using the advanced IT technologies. It allows ARES to receive large volumes of data, and process them without any human intervention. This is the reason why leading ranking agencies take into consideration the ARES results.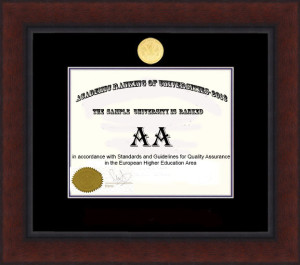 Ranking of  High Educational Institutions- ARES
The University Ranking conducted by the European Scientific Industrial Chamber has been done to evaluate the university performance over its teaching and research applying  Standards and Guidelines for Quality Assurance in the European Higher Education Area (ESG) aiming at the common understanding of quality assurance across borders and among all stakeholders. These standards play an important role in the development of national and institutional quality assurance systems across the European Higher Education Area (EHEA), cross‐border cooperation and provision of quality assurance. (more…)

Results of ARES-2013 
Results of ARES-2014 
Results of ARES-2015 
Results of ARES-2016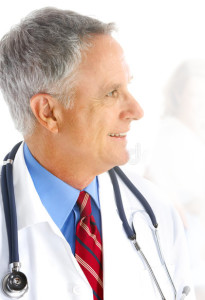 The Encyclopedia (Registrar) represents a list of distinguished medical proffesionals. The key  selection criteria for being listed in the European Regisrar include: professional excellence, exceptional efficiency and patient- centered high quality medical care.
The registrar enables the patient to find the most qualified physicians from different  countries and specialties.
Apply for European funding under H2020
Strategy on research and innovation